愛~不是尋找一個完美的人,而是學會 用完美的眼光,欣賞一個不完美的人。
道歉~並不是意味著我是錯的,它只是意味著我更珍惜我們之間的關係。
(以上從網路上轉載的,感覺還不錯的小語,值得讓人深思)
I would like to enter this card in the following challenges:
★Crafting From The Heart Challenge 145 anything Goes......
★.Crafty Cardmakers and more #181 Love, Love, Love
★.Crafty Friends Challenge 49 GIRLY
★.Simply Create Too Ch. #124- Love
★.Simon Says Monday Young At Heart
★. Dies R Us Blog Challenge #66 - Hearts
★.Scrapping4funChallenges Challenge 83 - Friends, Love, Wedding, Valentine
★.Brown Sugar Challenge #236 - Pink and Pearls
★.Love To Scrap! Challenge Blog LTSCB #94 - Who Loves You, Baby!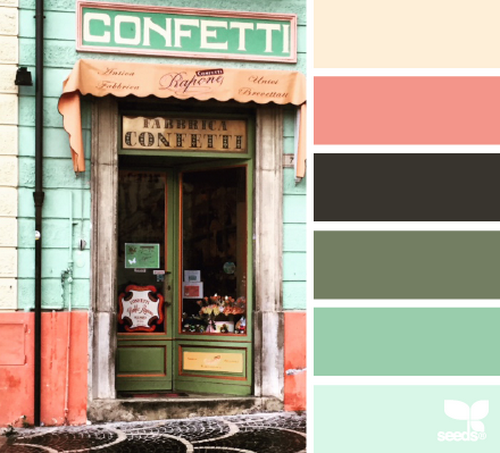 ★. Entering this in the Card Sketch #91
http://sketchnscrap.blogspot.tw/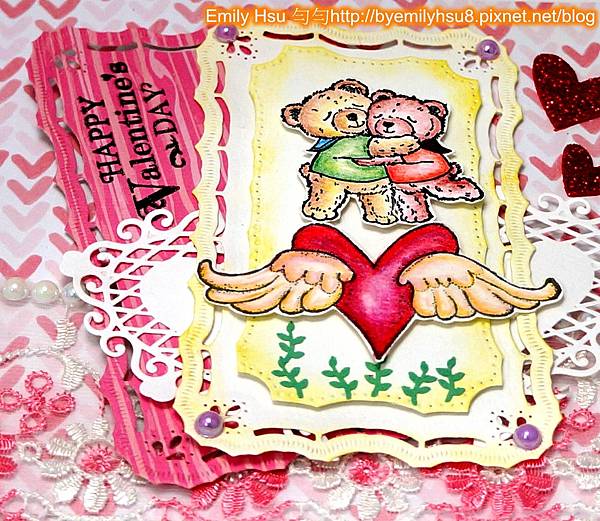 Thanks for your visit.

Wish you all the best
(謝謝觀賞,全文完)
祝大家一切平安、順心、快樂!
其他製作過程分享↓